Umut Oran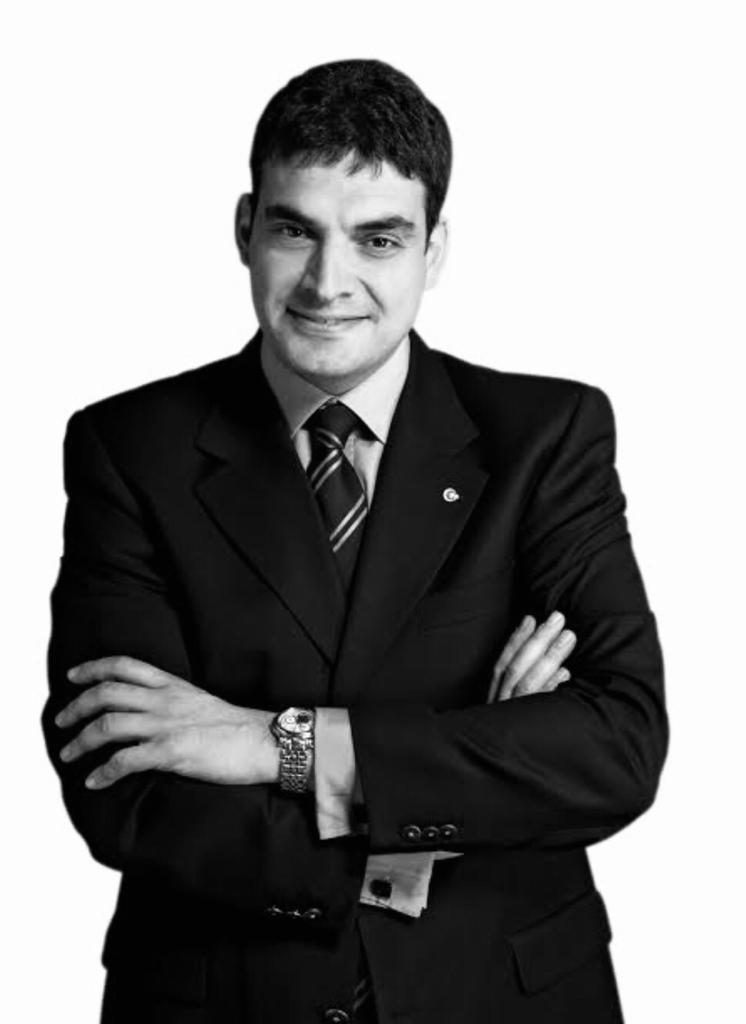 More than thirty years ago, when we set out with my colleague as big as the fingers of a hand in 1992, we had the goals we set and the promises we made to ourselves.
We are happy that we have worked for Türkiye, we have invested in Anatolia for on-site work, food and social peace. We have reached the goals we set one after the other by working hard and disciplined in unity, solidarity, sharing for 30+ years, and we opened up to the world.
We brought our standards to the level of Europe and the world. While it is not common even in Europe; We have accepted and implemented as the basic principle that production should also be compatible with the environment, living things and the people living in the region, and that sustainability should be taken as a basis in all matters.
Our principles that we will never give up with human, living and environmental awareness;
• Customer happiness
• Employee satisfaction
• Supplier satisfaction
• Public satisfaction
However, despite all the successes we have achieved, we have never forgotten that "change is the real power". Thus, in 2010, we transferred all authority and responsibility to the company employees and the Board of Directors consisting of them, by switching to a brand new model that Türkiye is not accustomed to but that we believe will become much more widespread in the future. Thus, we have shown to everyone that participation, sharing and solidarity can also be realized in business life, and we have become an institution in which the employee manages himself.
In these days of thirty years, we are working on the changes and strategic transformations that will carry Domino Tekstil to the next years. We are turning our direction towards Industry 4.0 and the revolution in digital technology, being aware of our responsibility to our country, never forgetting people, the environment and sustainability. We are looking for new models to serve our beautiful Türkiye for 30 years. We are based on sustainability, transparency, traceability, accountability, reliability, self-control awareness and responsibility in both our management and production processes.
We reiterate our belief together with all my teammates as we work to bring Domino Tekstil to brand new horizons and a better future with the strength we derive from the past:
"Only those who believe in the power of change will guide the future!"
"If change evolves with forward transformation and development, then it becomes meaningful"
We would like to take this opportunity to thank everyone who believed, trusted and supported us one by one.
A better world is possible
A better Türkiye is possible
A better Domino is possible…
May our way be clear.